Medical market research
Marketing research for pharmacy
We carry out market research for healthcare and pharmacy industries, related to factors such as:
Acceptable and optimal product prices

Shopping preferences

Consumer habits and determinants of drug use

Product highlights

Evaluation of advertising materials and slogans

Perception and comparison of drug packaging concepts

Substitute usage

Profiling clients and isolating target groups

Brand image versus competition

Optimal channels for brand promotion, distribution and communication
Individual insights
Because of the qualitative research of the medical market that we perform, we gather creative consumer insights – straight from the target group of clients. We run, among others, individual in-depth interviews (IDI) and group focus studies (FGI), supplemented by the use of projection techniques. Such insights are valuable in increasing the effectiveness of your marketing campaign, and optimizing your budget for that purpose.
At the same time, we also conduct representative opinion surveys, using our online consumer panel and a modern CATI studio. Thus, we obtain reliable data that can be extrapolated to the entire population.
Consumer opinion surveys
We also perform representative opinion surveys, using our own online consumer panel and a modern CATI studio. We collect data with a high degree of credibility, which can be easily extrapolated to the full population.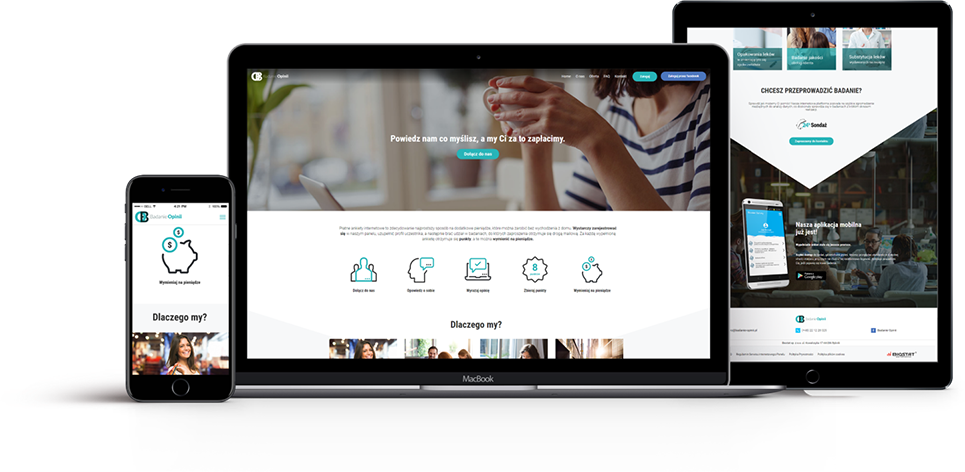 Used research techniques
Our many years of experience in marketing research allow us to guarantee the highest possible quality and reliability of each measurement. We provide valuable information that translates directly into a competitive advantage.
Our medical market research projects are carried out using the following techniques in particular:














Copyright © Medical-Market-Research
Polski